We are renowned for our multi-speciality treatment
Being a doctor and curing the ill is a noble profession, they say. Choosing this noble path to restore the good health in as many Ill as I can was always my goal. Therefore the foundation of Aggarwal Hospital was laid. We are renowned for our multi-speciality treatment  and top tier infrastructure.
Director Dr. Munish Aggarwal
I did my MBBS, MD from DMC  Hospital, Ludhiana and DNB (Gastroenterology) from Sir Ganga Ram Hospital, New Delhi. I have been serving  for 10 years in different hospitals and have tried to fulfill the needs of the helpless  and diseased patients.I have been fortunate enough todo free camps for the underprivileged with the collaboration of various organizations in Punjab. I worked as a head of the Gastroenterology department inTagore Heart Institute, Jalandhar for five years and Johal Super specialty Hospital, Jalandhar for one year. I gained more experience and provided my services at   Oxford Multispecialty Hospital, Jalandhar for five  years. I had the vision to build my very own multi-speciality hospital to treat the masses.We care for our patients with utmost devotion and that is why my dream is accomplished.Aggarwal hospital is a new wing from our better known Aggarwal Liver and gut Hospital, Jalandhar.Our state  of the art surgical equipments, advance surgery options,a brilliant team of highly skilled medical professionals, doctors, surgeons and technicians have gave us recognition all over North India.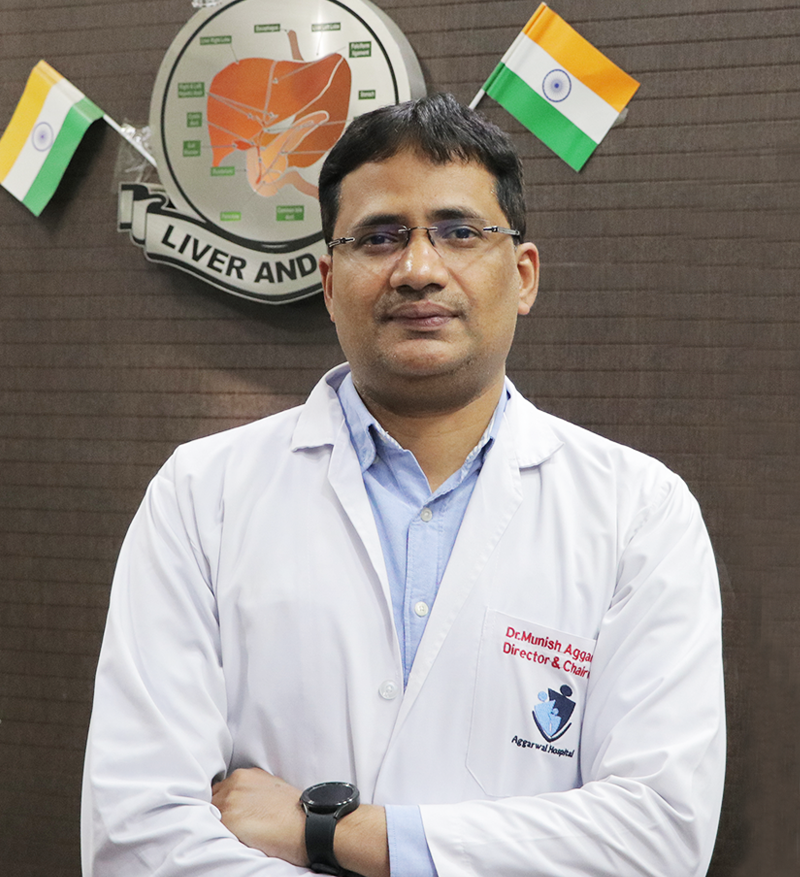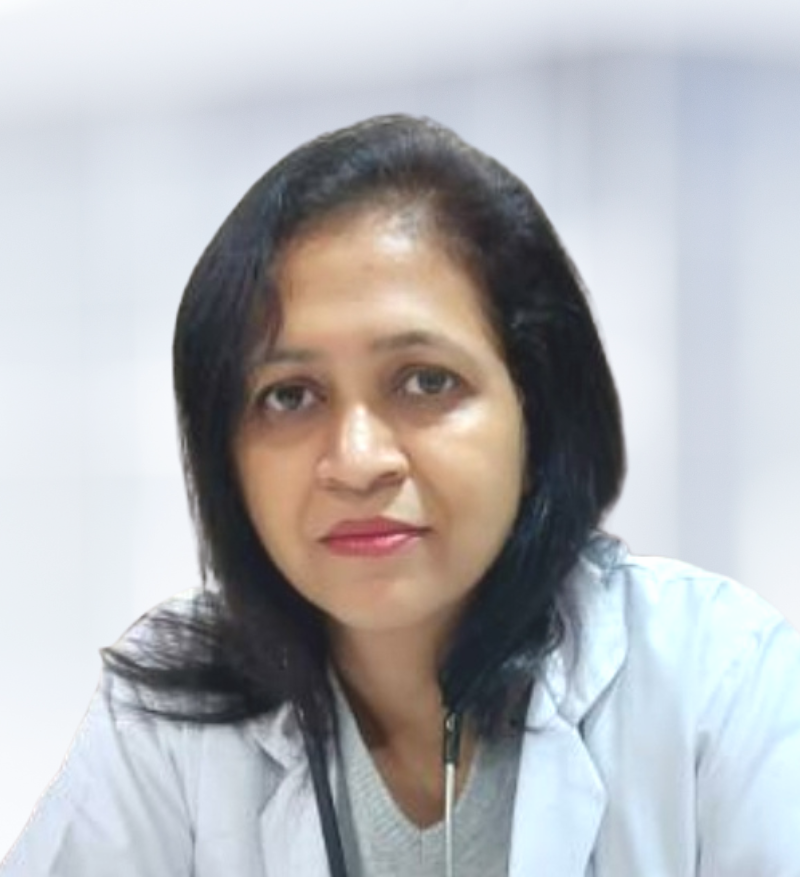 Director Dr.Suruchi Aggarwal
My wife Dr.Suruchi Aggarwal has been truly helpful and has contributed a lot to make my dream of this hospital a reality.We and our team have worked tirelessly to treat countless patients from all over the county and abroad to achieve their best health. We look forward to serve many more sick patients and restore their health and bring back smiles to their life .Good health to all.
Our hospital has gained immense reputation in the field of endoscopy, gastrointestinal surgeries, Laparoscopic surgery and we take great pride to be the pioneers in single port Laparoscopic surgery.
visited here, cleaning, maintenance & set-up is amazing. This hospital is one of the top Hospital in Punjab. Support services work is excellent. All Doctors and staff are very coprative. I will be very thankful to all staff, keep it up.
RANDEEP SINGHAL
Wow very nice well equipped Hospital. Excellent doctors & staff. Doctor is a great and caring staff. She offers helpful advice and suggestions.
Satpal Singh Multani
It was an amazing experience getting treated by Doctor. My mother went under knee replacement surgery and seeing her stand on her feet with straight knees is like a miracle. The care and support by the staff - it is like a 5 star experience. I stayed with my mom the whole time and from the care to the staff to the food, everything was wow. Heartiest thank you to Aggarwal team
Thmidul Khan