Experience the Best Medical Care with Aggarwal Hospital
Aggarwal Liver Hospital provides comprehensive care for all liver disorders with cutting-edge treatments, personalized care, and experienced medical professionals.
Comprehensive Care for all Liver Disorders
Our team of experienced medical professionals is dedicated to providing comprehensive care for all liver disorders. We use the latest technology and treatments to ensure the best outcomes for our patients.
Personalized Treatment Plans
At Aggarwal Liver Hospital, we understand that each patient is unique and requires an individualized treatment plan. Our personalized approach allows us to create a tailored plan that meets each patient's needs.
Our Team of Professionals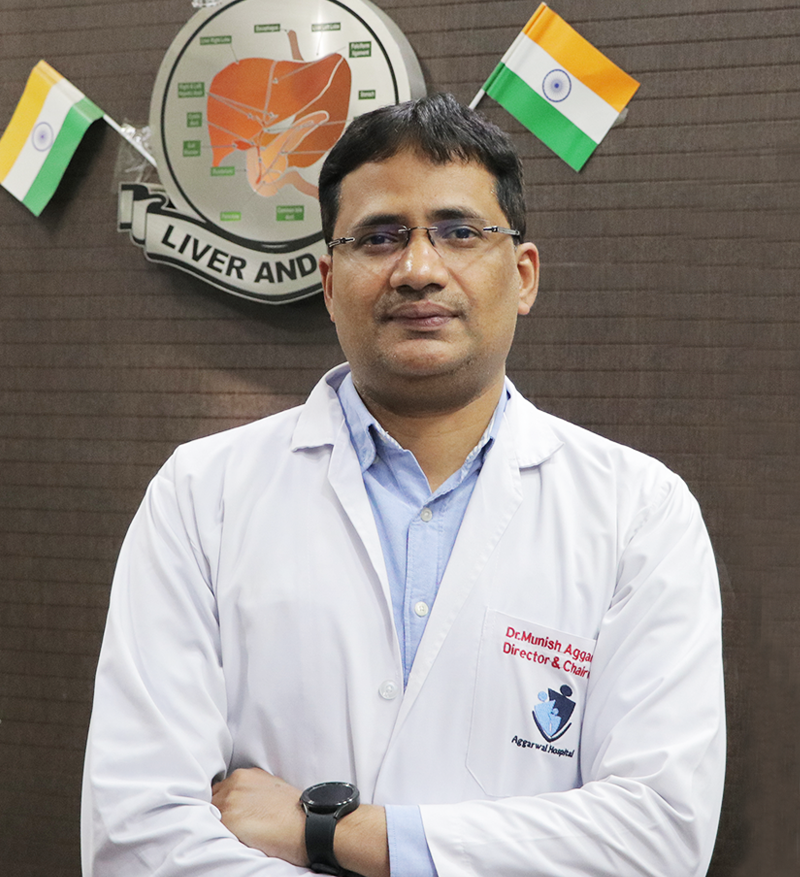 Dr Munish Aggarwal
Gastroenterology consultant
MD(MEDICINE), DNB (GASTROENTROLOGY)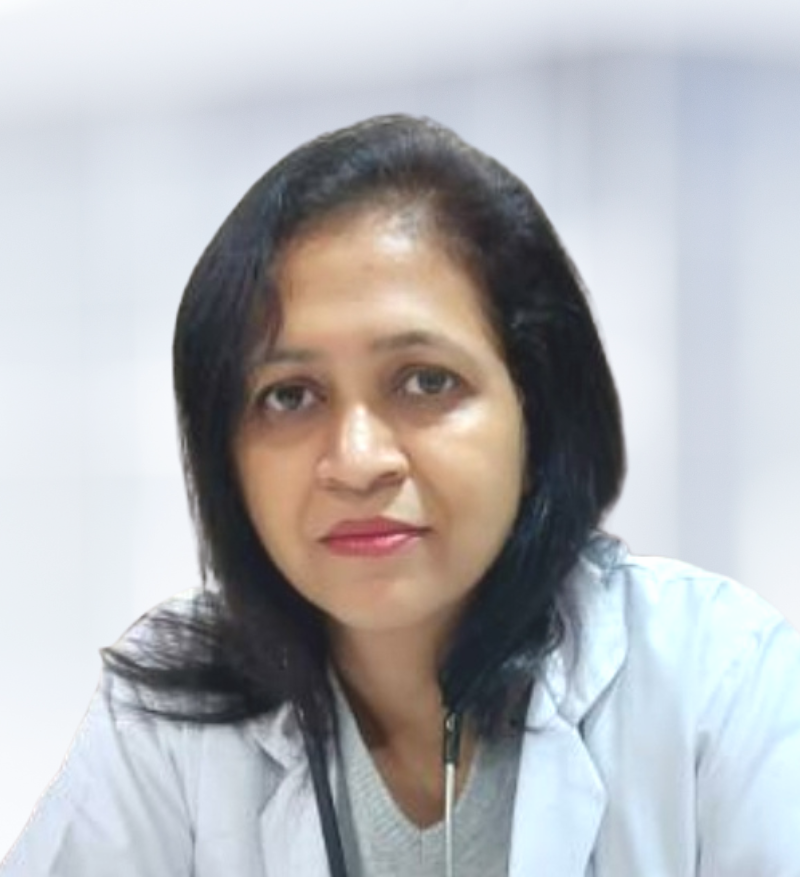 Dr SUruchi Aggarwal
Anaesthesia
MBBS, DNB (ANAESTHESIOLOGY)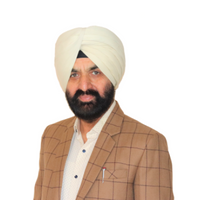 Dr Davinder Singh
Pathology consultant
MD (Pathology)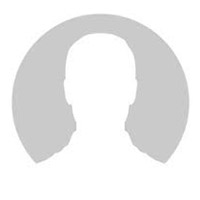 Dr. Mandeep Jassal
Medicine consultant
MD, Medicine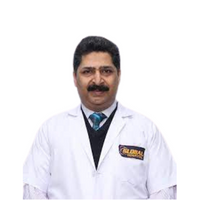 Dr. Rajeev Sood
General surgery consultant
MS (General Surgery)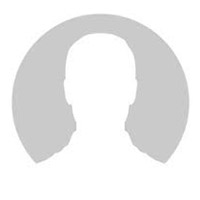 Dr. Vishal Vig
Urology consultant
MS (Urology)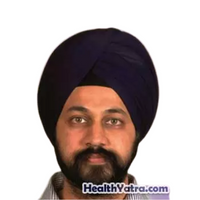 Dr. Tanveer Singh
GI Surgeon
MBBS MS, DNB (GI Suregry)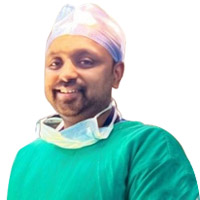 Dr Arvind Gupta
Sosnologist
MBBS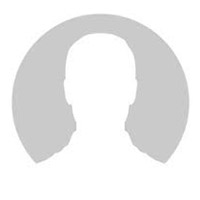 Rahul Chopra
Radiologist
MBBS, MD, Radiodianosisi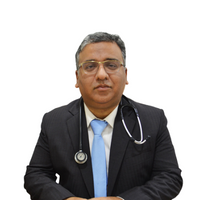 Dr. Naveen Khanna
Cardiologist
MBBS MD,DM Cardio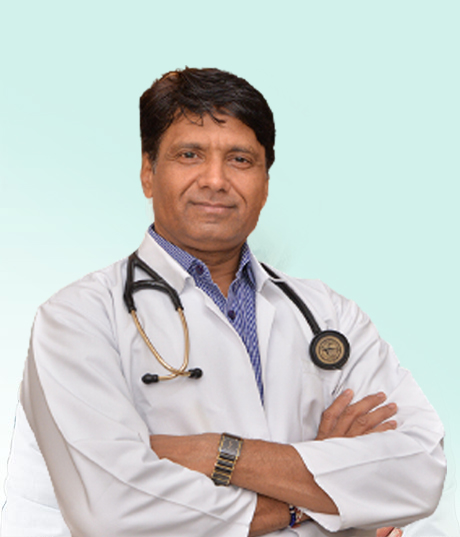 Dr Raghuvendra Singh
Nephrologist
MBBS, DNB Nephro
visited here, cleaning, maintenance & set-up is amazing. This hospital is one of the top Hospital in Punjab. Support services work is excellent. All Doctors and staff are very coprative. I will be very thankful to all staff, keep it up.
RANDEEP SINGHAL
Wow very nice well equipped Hospital. Excellent doctors & staff. Doctor is a great and caring staff. She offers helpful advice and suggestions.
Satpal Singh Multani
It was an amazing experience getting treated by Doctor. My mother went under knee replacement surgery and seeing her stand on her feet with straight knees is like a miracle. The care and support by the staff - it is like a 5 star experience. I stayed with my mom the whole time and from the care to the staff to the food, everything was wow. Heartiest thank you to Aggarwal team
Thmidul Khan